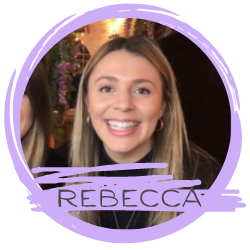 Meet Rebecca
​Rebecca is the founder of Navado Talent. Transitioning from a successful career as an experienced internal recruiter to rec2rec felt like an obvious move, even if it was during a pandemic! Rebecca has spent time agency-side as a 360 recruiter in London and Bristol, so she understands who fits where!
​Despite setting the Bristol Rec2Rec business up in the pandemic, it's gone from strength to strength, and when asked about the timing being a little risky, she said, 'sometimes you need to take risks, work hard and back yourself, and great things will come. Which we think is excellent advice for any recruiter.

Connect with Rebecca> LinkedIn
​
​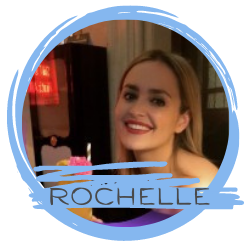 Meet Rochelle
​Rochelle joined Navado Talent as an Associate Director to grow out the Southwest market, having spent time in 360 roles and as an internal recruiter for a Bristol-based recruitment agency.
​Rochelle loves working as an external rec2rec as she can give more options to candidates that best suit them, where they can build their careers.
​Rochelle loves an excuse for a run which is lucky for the charities she supports and besides eating and drinking with friends, she loves to cook!

Connect with Rochelle> LinkedIn
​
​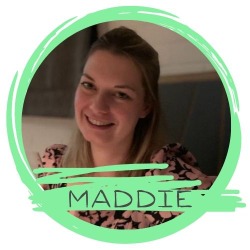 Meet Maddie

Maddie started her recruitment career in 2010 after graduating from Plymouth. Like many, Maddie thought recruitment would be a stop-gap before realising she loved it!
We were thrilled when she joined us after having her daughter Eva. She brought with her experience working in a variety of different recruitment positions and a strong understanding of what it takes to find the ideal candidate.
When she's not busy finding recruiters, she likes to unwind with a bit of reformer Pilates!
​Connect with Maddie > LinkedIn
​
​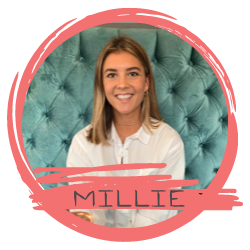 Meet Millie
​After graduating from university, Millie went straight for a recruitment career. Having family in recruitment meant Millie already had insider knowledge of the benefits of a career in the industry and jumped at the chance to get stuck straight in.
​Millie spent time agency-side and then worked internally and with a recruitment software provider. We have since convinced her to come and join us at Navado for the London division!
​Though her main base is in London, she does love to visit the Bristol team for catchups and take advantage of some West Country walks!
​Connect with Millie> LinkedIn
​
​
Sign up for job alerts direct to your inbox